Article: 7 Reasons to Use a Paper Planner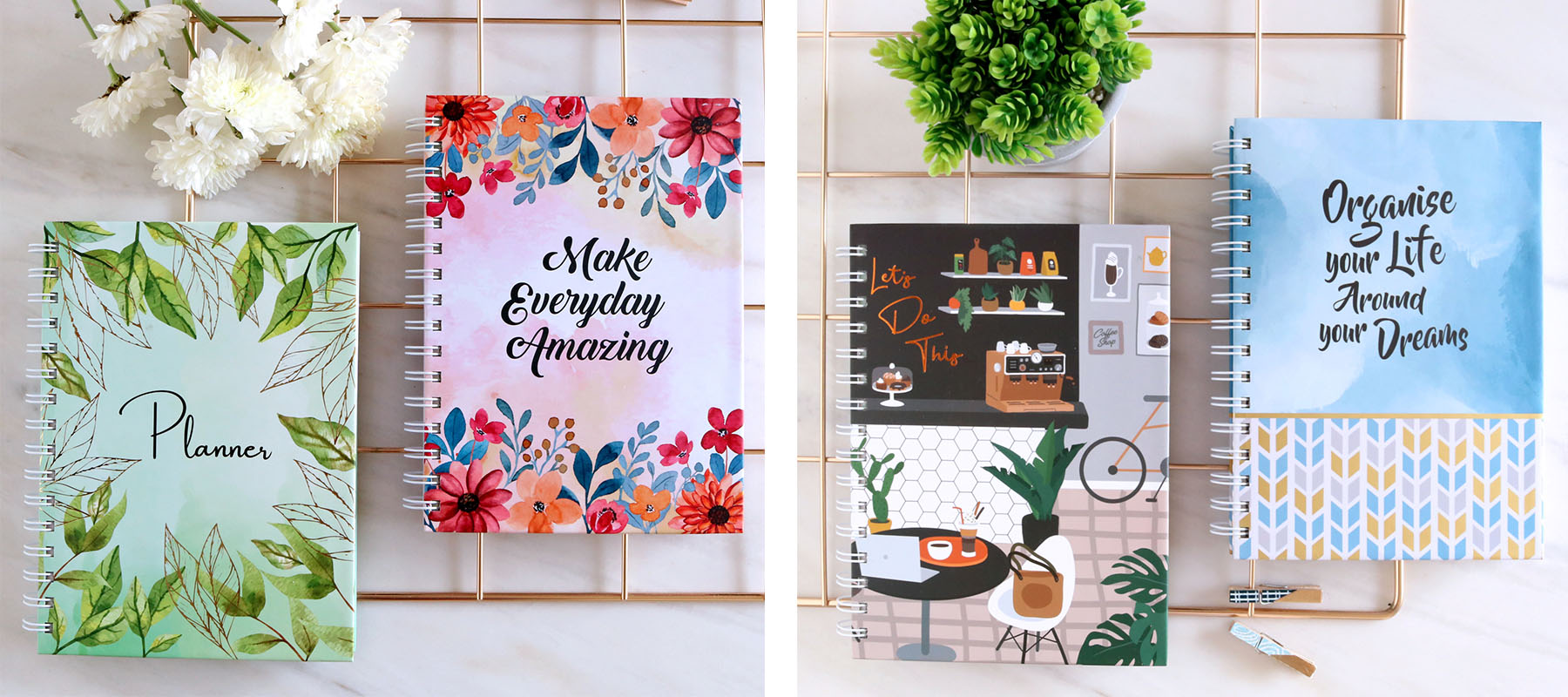 7 Reasons to Use a Paper Planner
Several studies show that writing down on paper helps you in remembering things better. When you have several notes, to-dos and tasks to complete, then putting pen to paper is the best way to remember and get things done.
No Distracting Notifications
An average smartphone user receives around 50 notifications per day, which leads to unnecessary distractions. A
paper planner
does not send annoying notifications, thereby allowing you to stay focused on your tasks.
Helps with Stress & Anxiety
Have you found yourself with so many things to do on a weekday morning, that you don't even know where to start. Writing down your to-do list and tasks, helps you in managing your day better, thereby keeping you away from feeling overwhelmed.
You can keep your paper planner with you only for as long as you want it, and keep it aside when you want to unwind and enjoy a well-earned rest. On the other hand, a smartphone with notifications, is hard to ignore and keep away.
Apart from writing things done, you can also doodle and draw in your paper planner. This allows you to get creative and gives you flexibility in the way you want to use your planner.
As you write down each word, it helps in engaging your brain better as compared to typing on any keypad. This helps in stimulating your thoughts and actions.
With the flexibility and benefits provided by a paper planner as stated above, you also have to opportunity to develop your vocabulary and comprehension over a period of time.
As January draws to a close, the month of love is upon us, and we are sure you are either back to being lazy or looking for something special to give to your loved ones.  We all made some resoluti...
Read more