As January draws to a close, the month of love is upon us, and we are sure you are either back to being lazy or looking for something special to give to your loved ones.  We all made some resoluti...
Read more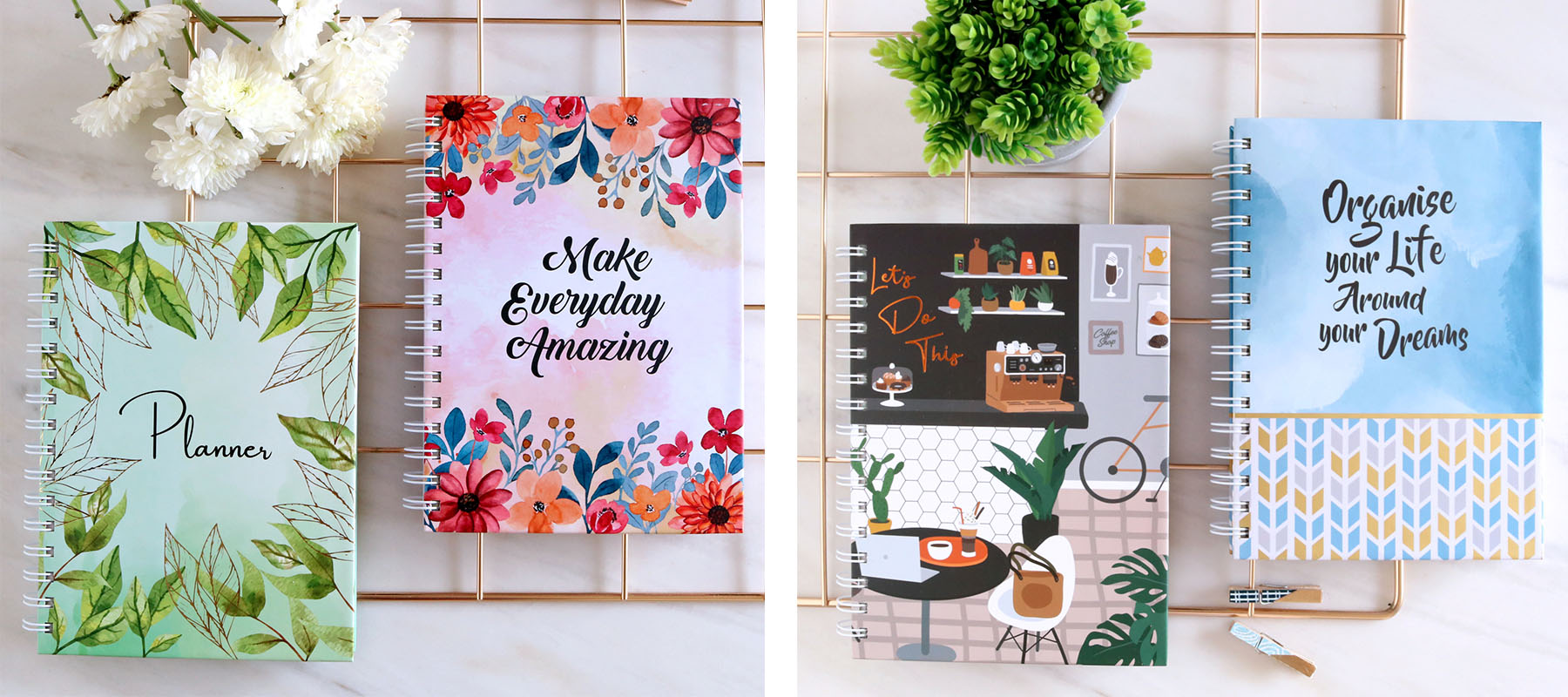 7 Reasons to Use a Paper Planner
Improved Memory Several studies show that writing down on paper helps you in remembering things better. When you have several notes, to-dos and tasks to complete, then putting pen to paper is ...
Read more